Review healthcare plans that suit your needs
We know the hassle of finding the right insurance for you. That's why we took all of the guesswork out of the process. Our team of licensed insurance agents are here to provide you with important information on possibly saving on your insurance and what type of coverage might suit your needs.
Fill out the cost-free, no obligation, simple questionnaire and we will have our licensed insurance agent contact you
As you approach age 65, it's important to know which enrollment deadlines apply to your circumstances. To avoid costly penalties and gaps in coverage, most people should sign up for Medicare Part A and Part B in the seven-month window that starts three months before the month you turn 65 and runs for another three months following your 65th birthday.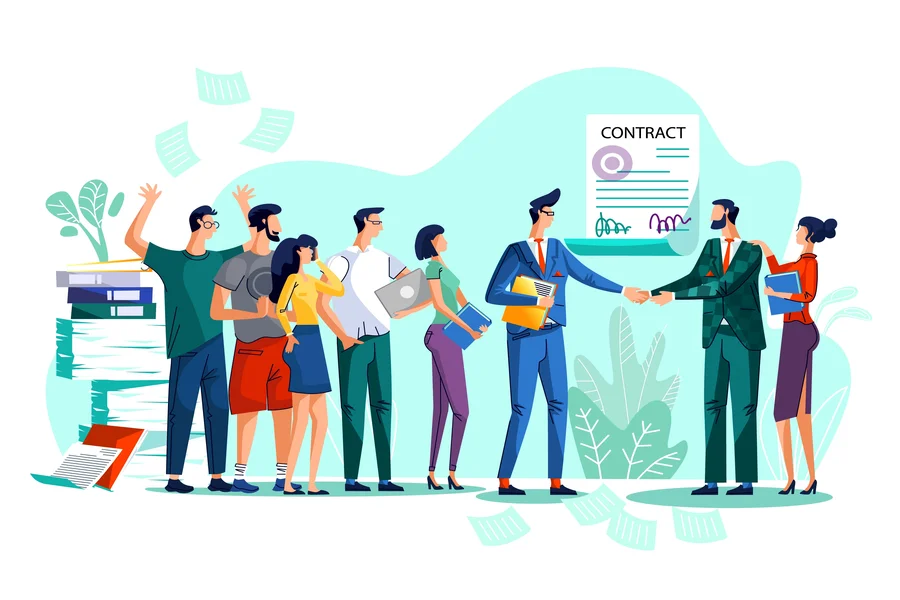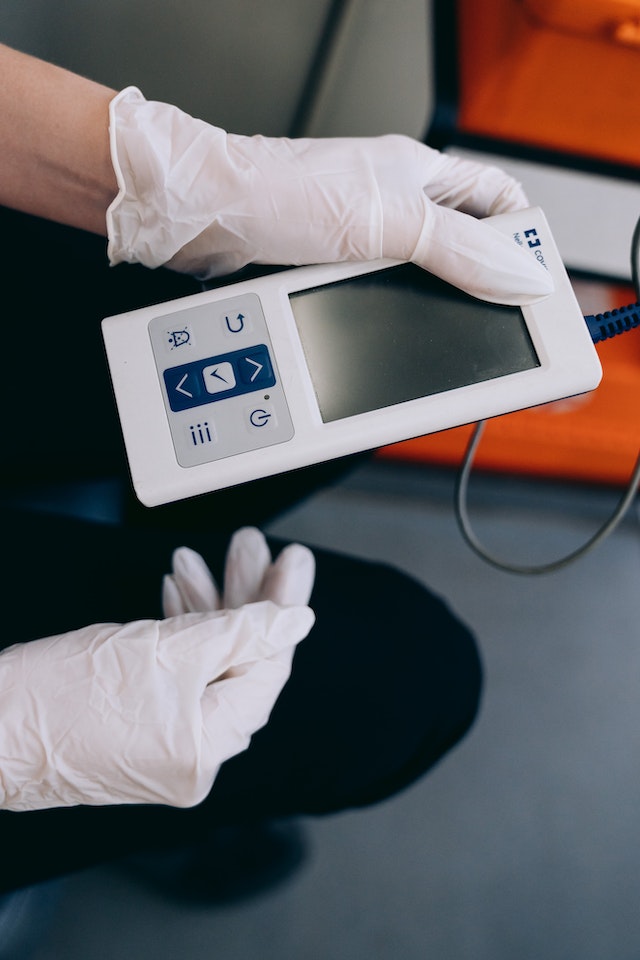 Final Expense Life Insurance
Final expense is a smaller permanent life insurance policy typically intended to help older adults cover funeral and other end-of-life expenses.
Curious about the purpose of final expense life insurance? The definition of final expense includes any policy meant to help ease the financial burdens of your final send-off.
Let Us Help You Get The Right Plan
Disclaimer: By clicking the Learn More button, you agree to our Website's Privacy Policy and Term and Conditions, and you expressed written consent to be contacted (by emails, via automated dialing system and/or pre-recorded calls or artificial voice, or other forms of electronic communication such as a mobile application's push notifications to the phone number you provided even if you are on any State and/or Federal Do Not Call list) by eQuote Center, any one or more of its direct or indirect subsidiaries, sister companies, or parent companies, or any of their employees or independent contractors or other Affiliate Partners, regarding insurance products, including but not limited to Medicare Advantage, Medicare Supplement, and Prescription Drug plans generally, as well as regarding news, special offers and general information about other goods, services and events which we offer that are similar to those that you have already purchased or enquired about. This is a solicitation for insurance. Consent not required for purchase or service and may be revoked at any time. Message and data rates may apply.
Let Us Help You Get The Right Plan
[gravityform id="1" title="false"]
Disclaimer: By clicking the Find Plans button, you agree to our Website's Privacy Policy and Term and Conditions, and you expressed written consent to be contacted (by emails, via automated dialing system and/or pre-recorded calls or artificial voice, or other forms of electronic communication such as a mobile application's push notifications to the phone number you provided even if you are on any State and/or Federal Do Not Call list) by Website X, any one or more of its direct or indirect subsidiaries, sister companies, or parent companies, or any of their employees or independent contractors or other Affiliate Partners, regarding insurance products, including but not limited to Medicare Advantage, Medicare Supplement, and Prescription Drug plans generally, as well as regarding news, special offers and general information about other goods, services and events which we offer that are similar to those that you have already purchased or enquired about. This is a solicitation for insurance. Consent is not a condition of purchase and may be revoked at any time. Message and data rates may apply to California Residents.